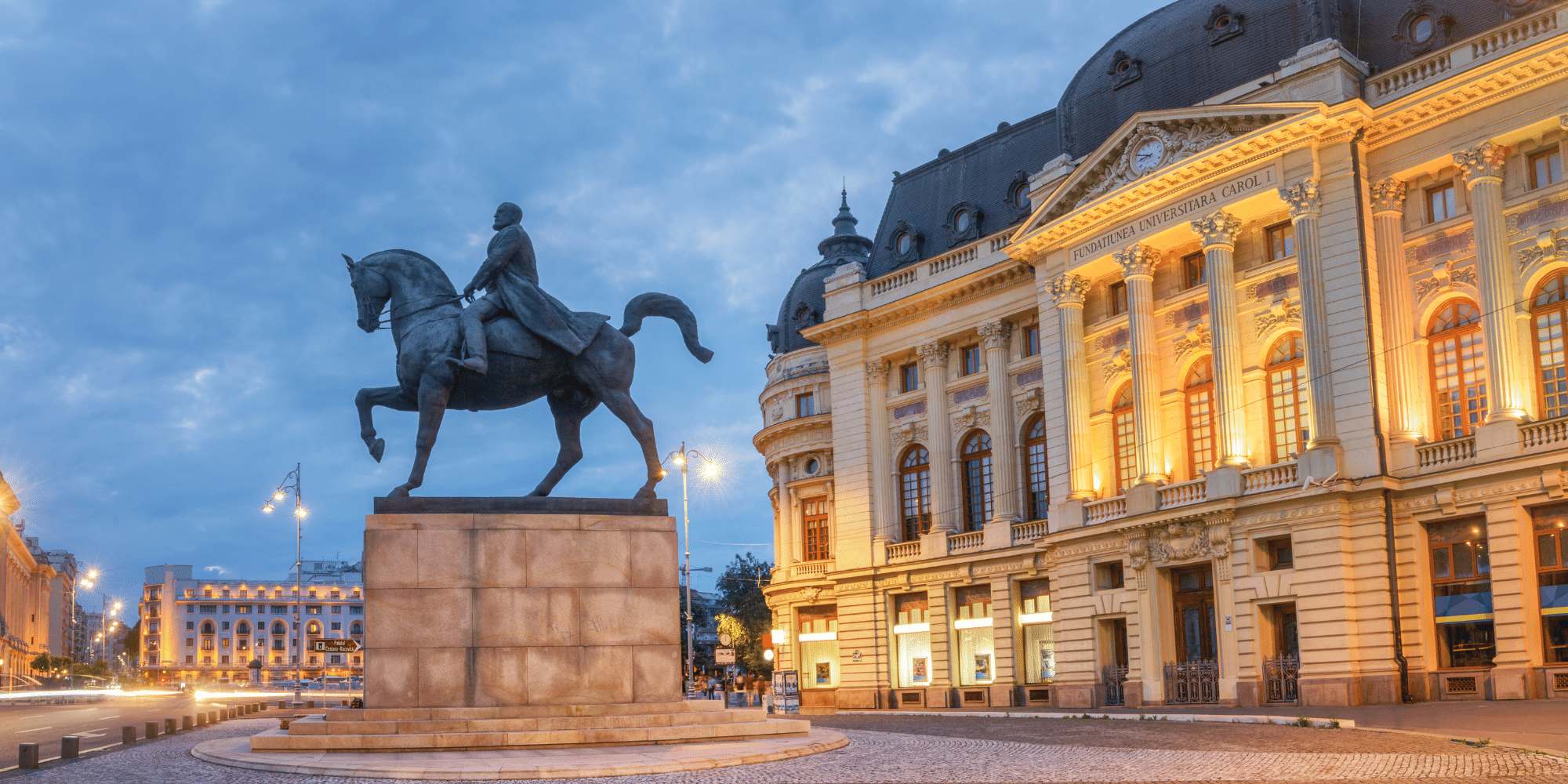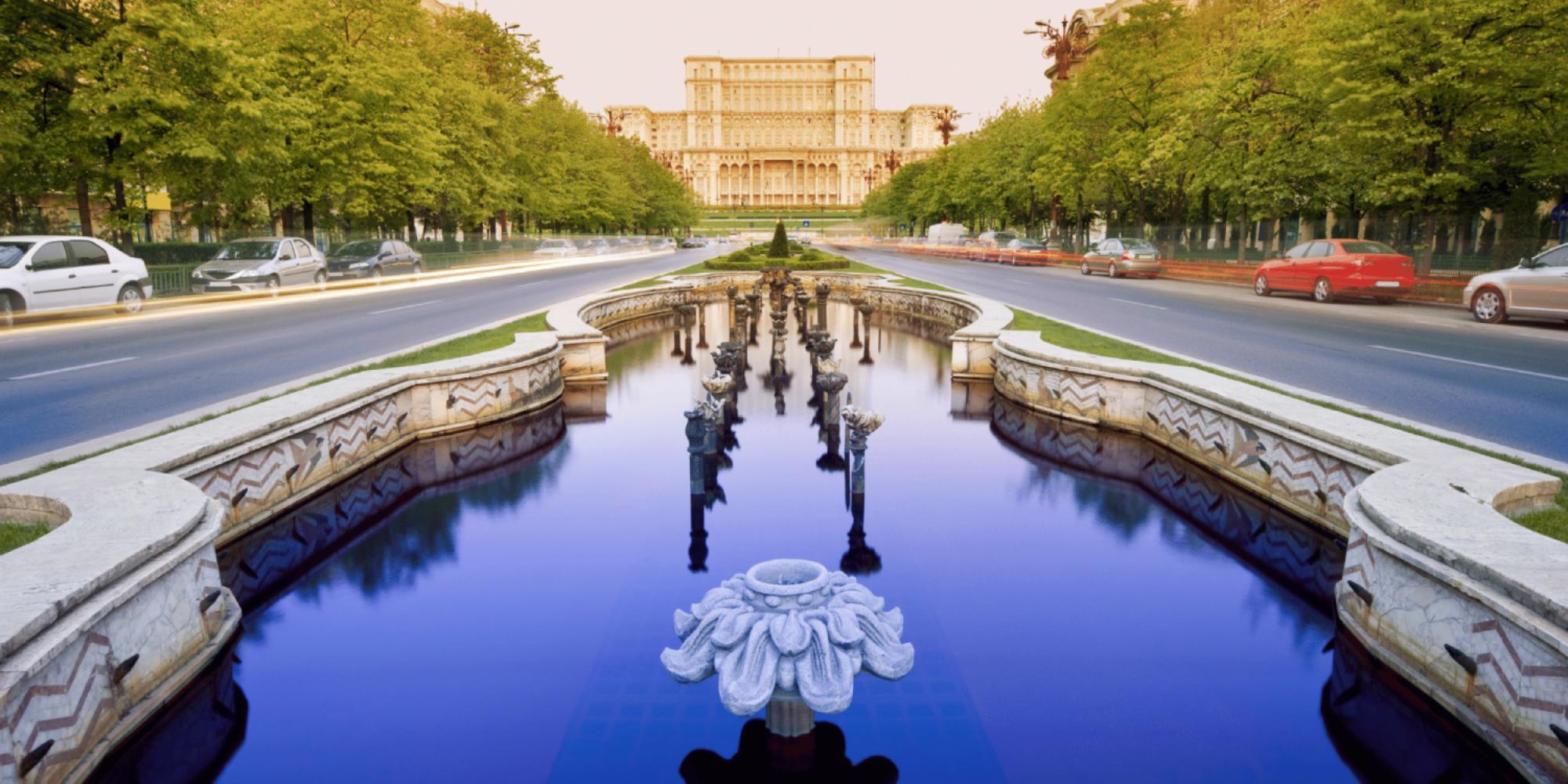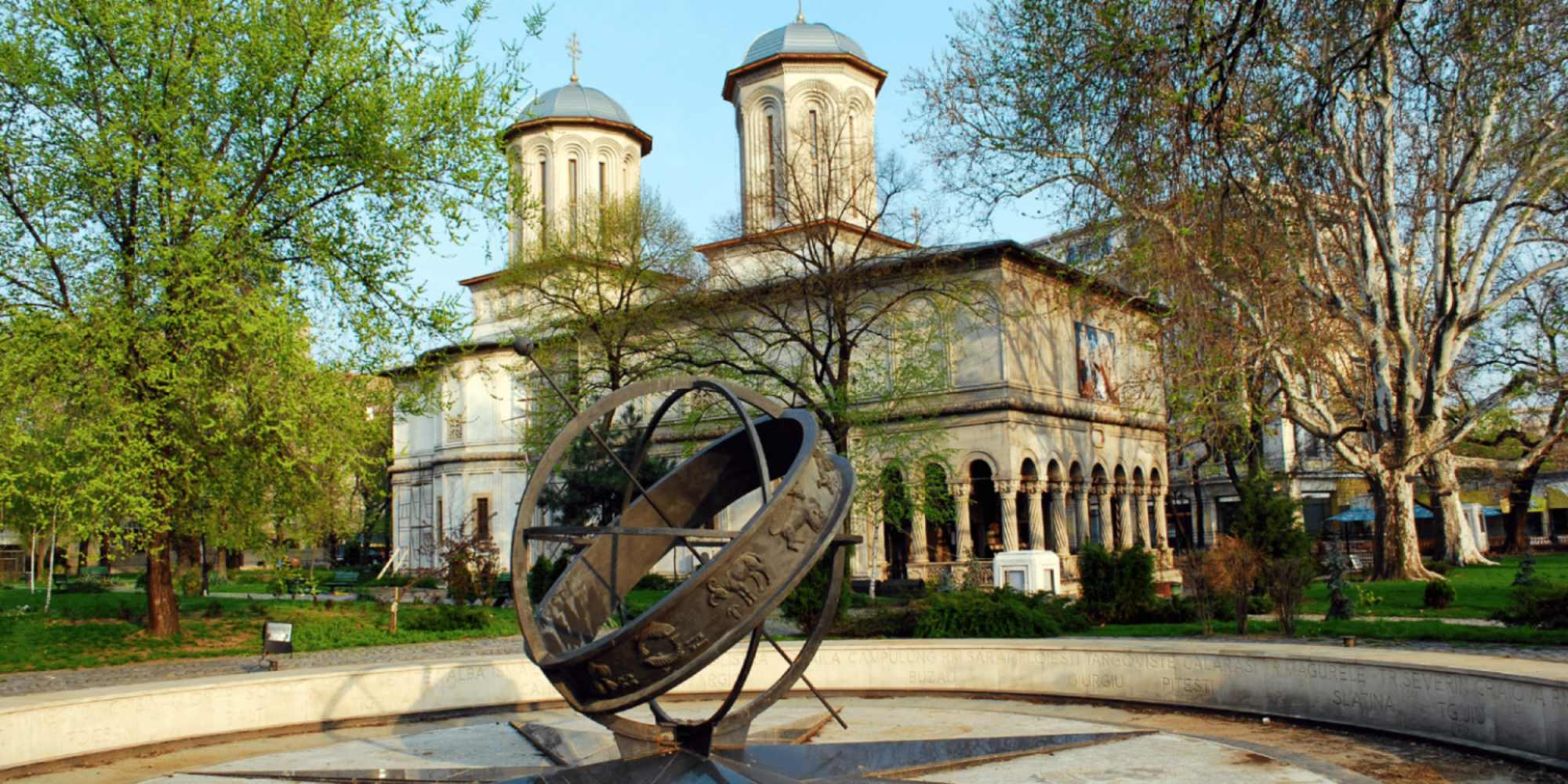 AN UNFORGETTABLE EXPERIENCE IN BUCHAREST
Bucharest Comfort Suites
AN UNFORGETTABLE EXPERIENCE IN BUCHAREST
Located in the heart of Bucharest, the hotel Bucharest Comfort Suites is perfectly connected to the historic city center close to the Rumanian Athenaeum, National Museum of Art and the Palace of Parliament.
The hotel has 26 suites completely renovated with a magnificent decoration and everything that you need so you can enjoy the greatest comfort. 
If you are staying for tourism reasons, we will inform you of all the monuments and places that you can visit in the city. 
Guests staying on business can request daily newspapers and printing services. 
In addition, we offer you free Wi-Fi and the option of prepaying for your stay upon arrival at the hotel.